About us
Otorhinolaryngology, a product of the early 20th century, developed from the joining together of the separate departments of otology, whose practitioners were surgeons, and laryngology which was managed by physicians who also treated diseases of the nose and chest. The 20th century opened with brave attempts to perform skillful surgery under conditions of primitive anaesthesia and no antibiotics.
READ MORE….
AOIAP CON 2024
42th AOIAP CON 2024 On
13th,14th,15th Sep AOIAP 2024 
at Radha Krishna Convention, Bhimavaram, West Godavari Dt.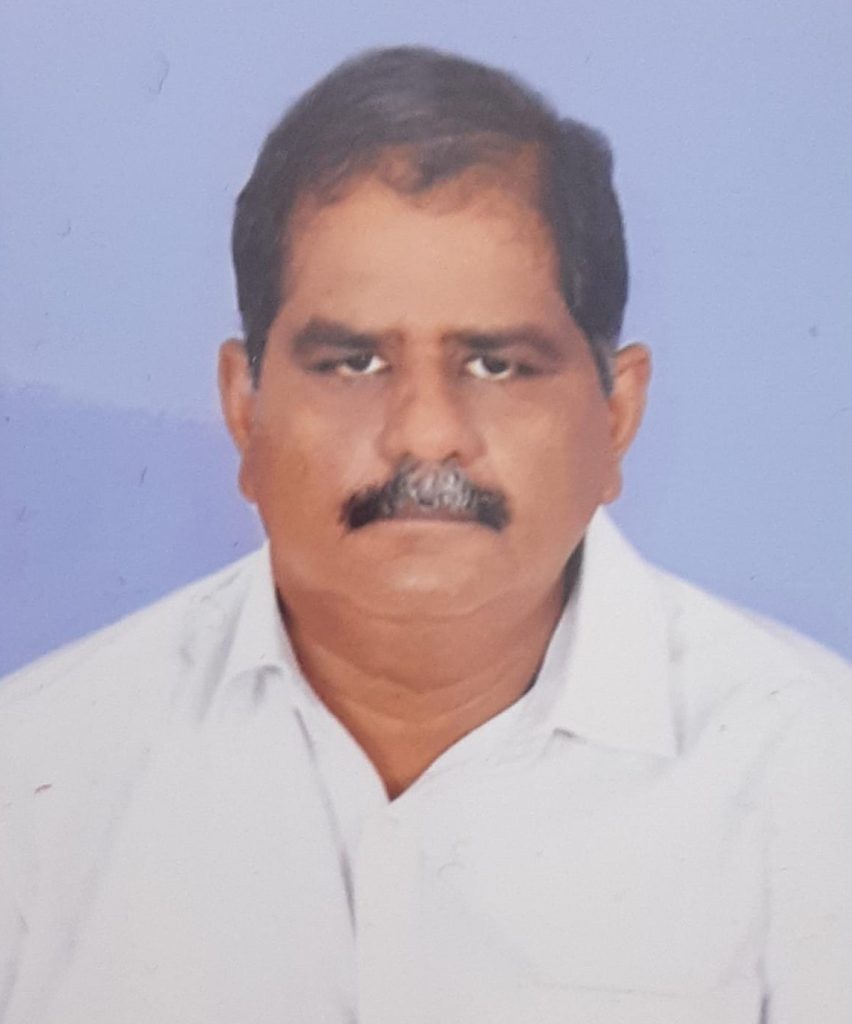 President
Dr. N. SANKAR KUMAR VARMA
Siva Srinivasa ENT Hospital,
J.P. Road,
Bhimavaram – 534 202
Cell:98493 15449
Email: dr.sankarvarma.bvrm@gmail.com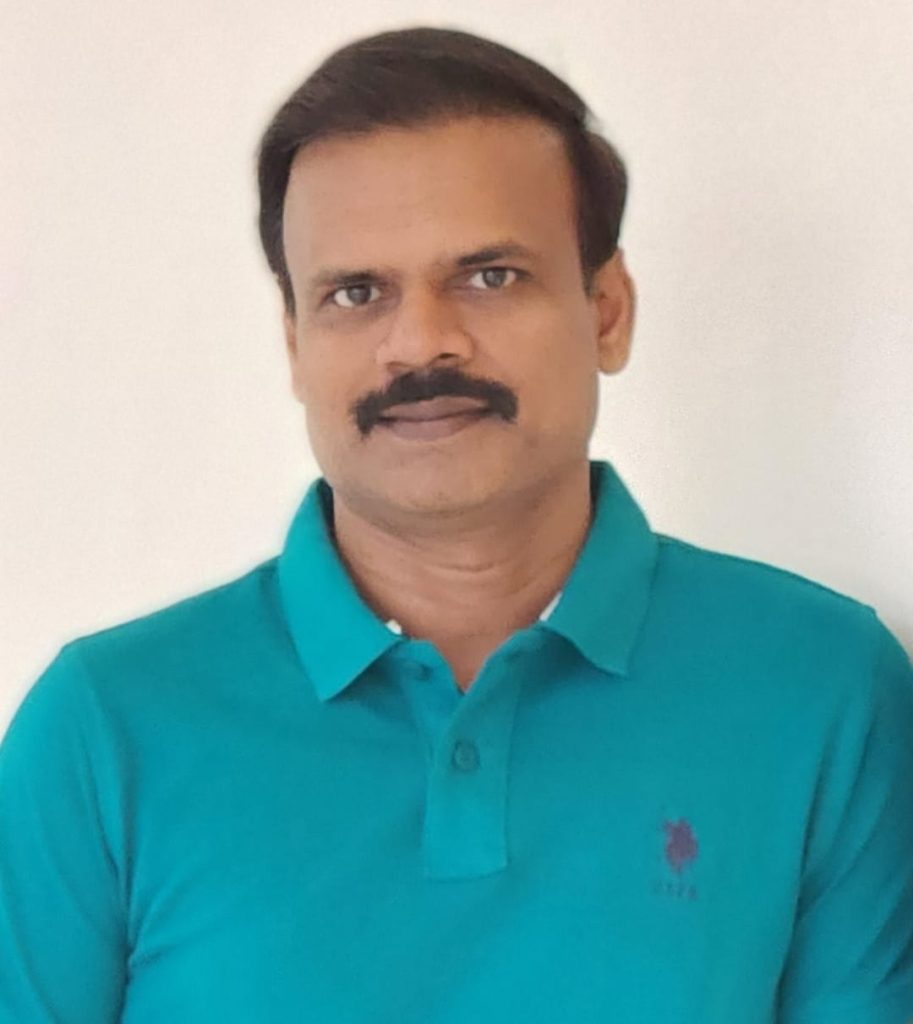 Secretary
Dr. M.V.S.S. BAPA RAO
Sagaradurga hospital,
15-13-6 krishna nagar Visakhapatnam-530002
Cell:  +919848 348245
Email: drbaparao@yahoo.co.in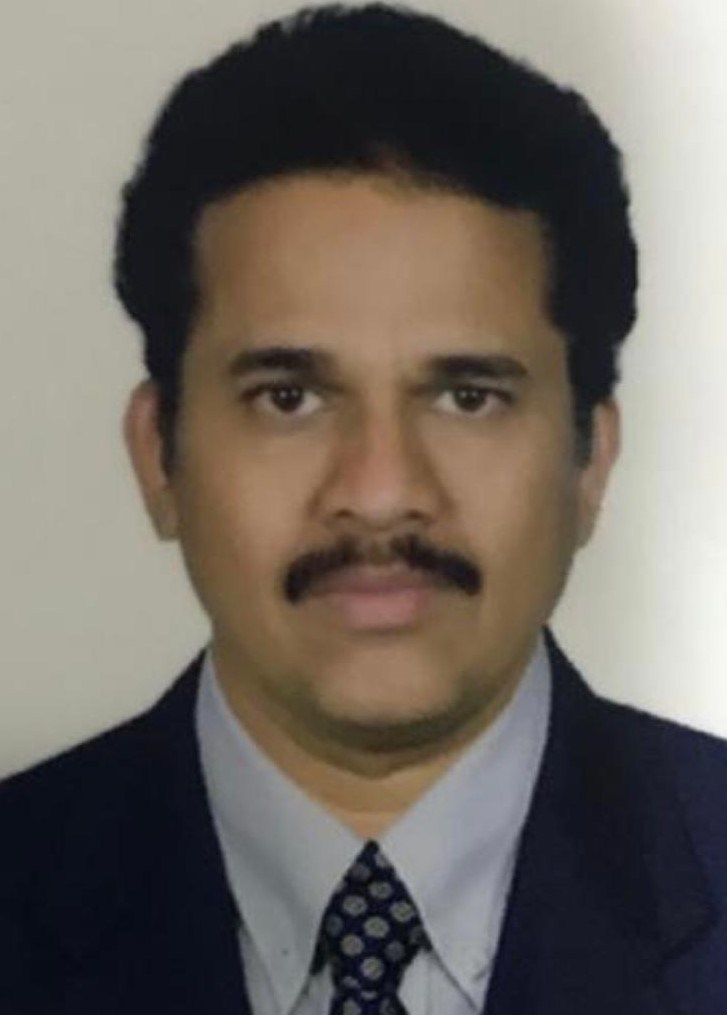 Treasurer
Dr. LEELA PRASAD
T.V.S.S.N,
Venkataraju nagar, TSN Colony,
Visakhapatnam -1
Cell: +919440 320062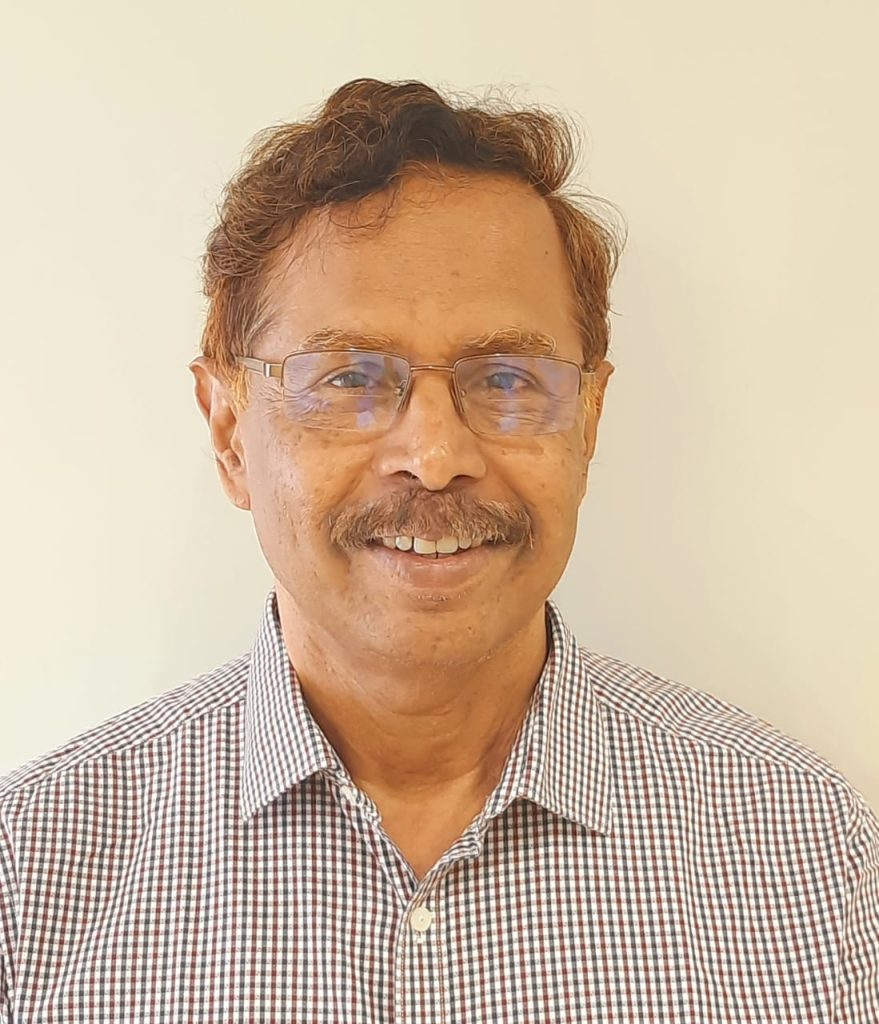 President Elect
Dr. N. JANARDHAN
H.No,16/2/283,
Indira Bhavan Road,
Nellore – 524001
Cell: +919247 114229
Email: nara.janardhan@gmail.com